Facebook is a big Advocate of Open Source Technologies, actively contributing source code to Open Source community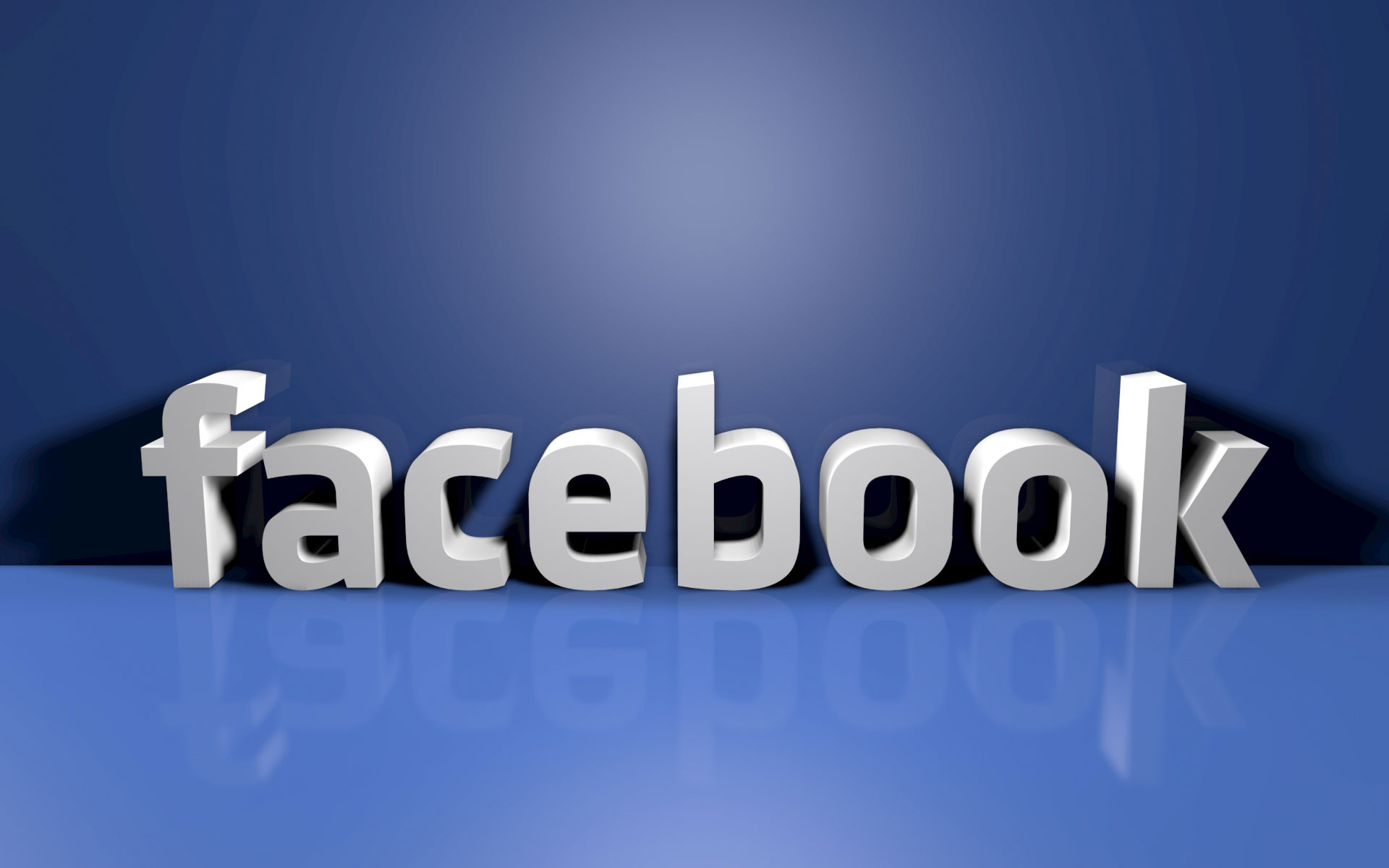 Facebook is a big advocate of Open Source Technologies,  always contribute to source code to Open Source Community from its big projects.
From the start of Facebook.com social networking website, company uses  Open Source tools  like PHP, MySQL, Memcached to build this giant social networking web portal and serving whole the world.
Facebook always support Open Source Technologies, they are actively contributing projects source code to open source community on GitHub.

"At Facebook, we've always been strong advocates of open software. From our earliest days – when the site was built on PHP, MySQL and memcached – we've been privileged to stand on the shoulders of open source giants.
Ever since, we've worked hard to contribute our own work back to the community, and help other companies – both small and large – learn from our experience of building web, mobile, big data, and infrastructure stacks at scale.
Most of our projects are on GitHub, and we also actively contribute elsewhere, such as to the Hadoop projects, LLVM, GNU grep, and Mercurial, amongst many others."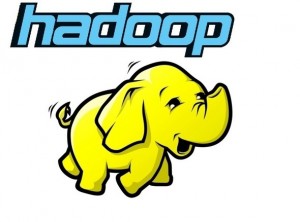 https://code.facebook.com/projects/
You can find Source code on  https://github.com/facebook