Open Source Foundation of Pakistan Launched in Islamabad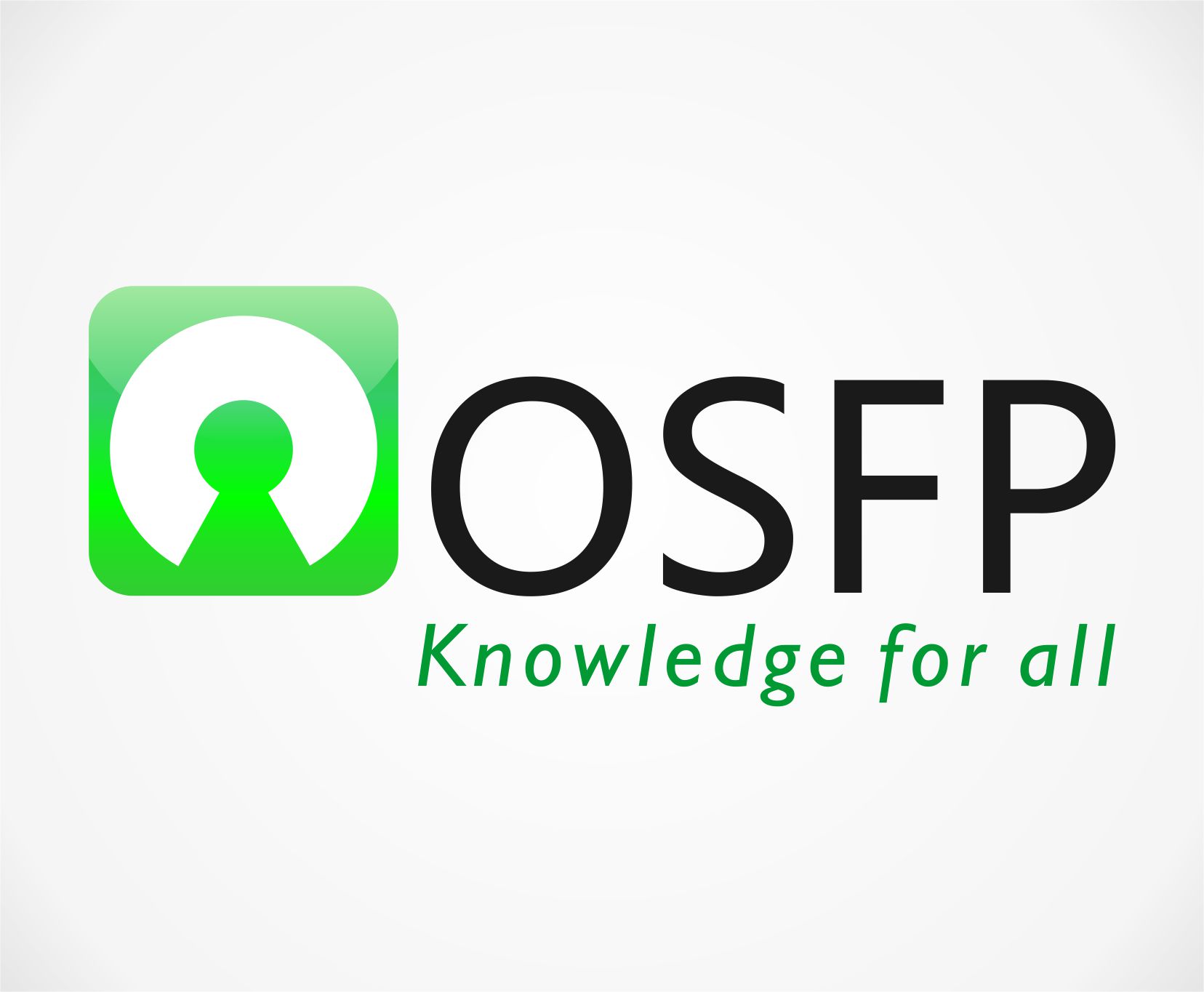 The Awakening Wave Towards Technological Freedom
Islamabad: To make Pakistan a hub of open source technologies in Asia by 2020, Open Source Foundation of Pakistan (OSFP) has finally been launched by a team of dedicated professionals from academia, IT industry and services sector.
Its founding principles has been set as "using and developing the local human resources for introducing IT based solutions for local markets, home users and industry". It is believed that both public and private sector organizations are using billions of rupees to use imported close-ended software programs and technologies. Many of them have to develop their activities around the imported soft-wares to save further billions because customization costs are used as traps by these foreign firms to lynch local firms of their valuable resources. Hence local industries loose the competitive edge not only in production but even in cyber security and data pilferage.
The OSFP claims that by providing a platform to the private and public sector organizations and universities, it can help them save billions of rupees. Open Source Evangelist and founder of OSFP Babar Zahoor  believes, "both private and public sectors can save these monies for human resource development in the country by spending a fraction of the cost they are bearing now by importing not-so-customized soft-wares from the monopolized close-ended sources."
Thinking globally to give local solutions in the field of user friendly and customized IT sector, OSFP held its first elections in Islamabad to elect a five member executive council and a four office bearers.
Newly elected Executive Council Members are
Mr. Saleem M. Rafik (Director General Operations NADRA),
Dr. Syed Iqbal Ahmad PhD (Adviser Education Oxfam Novib Pakistan, Ex Chief Scientist Pakistan Agri Research Center),
Ms. Asma Qadeer, Assistant Professor Linguistics (Vice President Women Wing Baluchistan Pakistan Tehrik-e-Insaf),
Mr. Tahir Mahmood Chaudhary (President Pakistan Computer Society, Pakistan Institute of Entrepreneurs, Falcon Engineering)
Mr. Sarfaraz M. Khan (Chief Technology Officer Path Finder Group).
According to Bylaws Executive Council Members will arrange first meeting to elect Foundation's Chair and Vice Chair soon.
Newly Elected Office Bearers are;
President, Mr. Jahanzeb Arshad (Vice President Operations Nayatel Pvt. Ltd)
Vice President, Mr. Asim Sheryar Hussain (Chief Executive Officer COMSATS Internet Services)
General Secretary, Mr. Qasim 

Mahmood (Data Center Head FAST NUCESS Islamabad Campus)

Treasurer,  

Mr. Anwar Shahzad (National Finance Manager Society for Sustainable Development NGO)
Delivering the opening remarks, Founder of the Open Source Foundation of Pakistan Babar Zahoor said that we can save our money by the use of Open Source Software and instead spend the same amount on health, education and innovations to make Pakistan as hub of Open Source Technologies in ASIA by 2020. He said that universities across Pakistan produce 25000+ undergraduate in the field of IT every year. But, he said that most of them don't know where to go, because by learning only closed source technologies in universities they can hardly contribute anything new at national or international levels.
He said that OSFP will train students in universities to adapt to Open Source technologies and would try to bridge the gap between country's industry and universities. He said that one of the aims of the foundation would be to develop connections between local talent and international institutions/industries.
He also mentioned that even in the developed world 95 % of 500 fourtune's Super computer are being operated by Open Source Software and Linux Operating system. He said that big names like Facebook, Google, Yahoo, Linkedin, Twitter are based on Open Source Technologies.
Entrepreneurship in IT technologies will not only make Pakistan proud in the world league but is sure to bring new jobs to Pakistani talent because world is fast moving towards Open Source Technologies, he added. He concluded by saying that innovations in mobile technologies and home appliances is one such market where Pakistan make a name for itself and youth can prove their talent.
VP Operations Nayatel, Jahanzeb Arshad said , he will run nation-wide projects for Open Source Technologies under the guidance of Executive council as elected President of Open Source Foundation of Pakistan and train the students of universities under this umbrella.
CEO Comsats Internet services, Asim Sheryar Hussain said that he would try to engage private and public sector universities in this endeavour to help prepare students to embrace new challenges and come up with innovative ideas in this field. Tahir Mahmood Chaudhary President Computer Society Pakistan and newly elected Member Executive Council Open Source Foundation of Pakistan said that "This is a national cause and we should come forward to serve Pakistan. We can revolutionize the industry by moving towards Open Source Technologies."
Qasim Mehmood FAST NUCESS newly elected General Secretary Open Source Foundation of Pakistan said we would try to mobilize Pakistani public to use Open Source Technologies. Anwar Shahzad National Manager Finance Society for sustainable development and newly elected treasurer said that there is a need to introduce Open source software in development sector by advocating with the donors that it can save them huge monies which they can spend on projects. Assistant Professor Ms. Asma Qadeer elected Executive council member said that we can teach students to get education by the use of technology using open source software, blended learning is one way we can change teaching and learning in Pakistani educational institutions.  Mr. Saleem M Rafik DG Operations NADRA and newly elected Member Executive Council said that "it is my great pleasure to work for this national cause"