Open Source OS meant for "Privacy for anyone anywhere" Tails based on Debian GNU/Linux — Free Software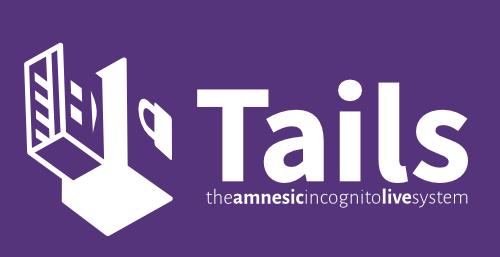 Tails an Open Source Operating system based on famous GNU/Linux OS Debian which is meant for "Privacy for anyone anywhere"  has been launched.
Tails is new Operating System in the list of Operating Systems which provides anonymity online; It is meant to provide  "Privacy for anyone anywhere"  Tails is Live Operating System which can be downloaded from its website:
To download Tails please click Here
After downloading the ISO image you can run this Operating System on your computer using a DVD, USB drive, or even on SD card after making it bootable media by using this ISO image file.
Tials aims to preserve your privacy and anonymity  when you are online  and helps you to:
use the Internet anonymously and circumvent censorship;
all connections to the Internet are forced to go through the Tor network; (Secure Network)
leave no trace on the computer you are using unless you ask it explicitly;
use state-of-the-art cryptographic tools to encrypt your files, emails and instant messaging.
It is Free Software and based on Debian GNU/Linux.
Tails comes with several built-in applications  pre-configured with security in mind: web browser, instant messaging client, email client, office suite, image and sound editor, etc.
More information about Tails from it's website:
Source : https://tails.boum.org/index.en.html